Loop animation / 2019 - 2021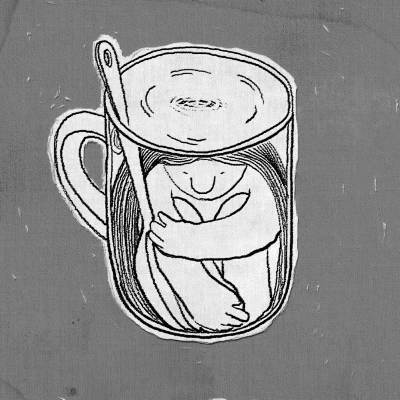 Don't pretend to love!

I made this when one of my favorite glasses broke. There I found myself inside a glass,when I was pretending to love.
"And" in Persian

Representation of the meaning of "and" as an inexhaustible birth in the production of maning. "And" makes meaning, and here we can see it clearly.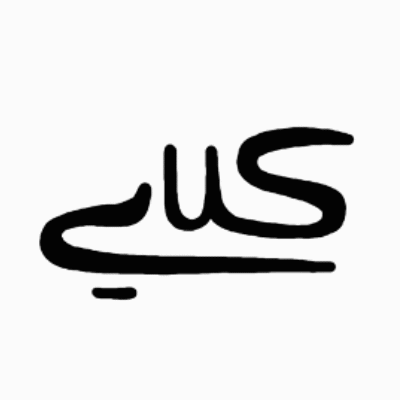 My family name
My family name in persian word that is similar to a crocodile. A motivated crocodile!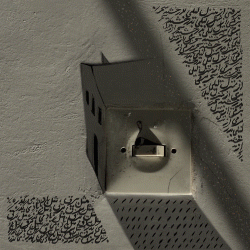 Magical house
A magical house appears in my house, and I see myself rising and setting along with the sun.
Turn around!
Experience the solar system in sunflowers!
To be a cat!
Am I a cat because the pronunciation of my name
sounds like a cat!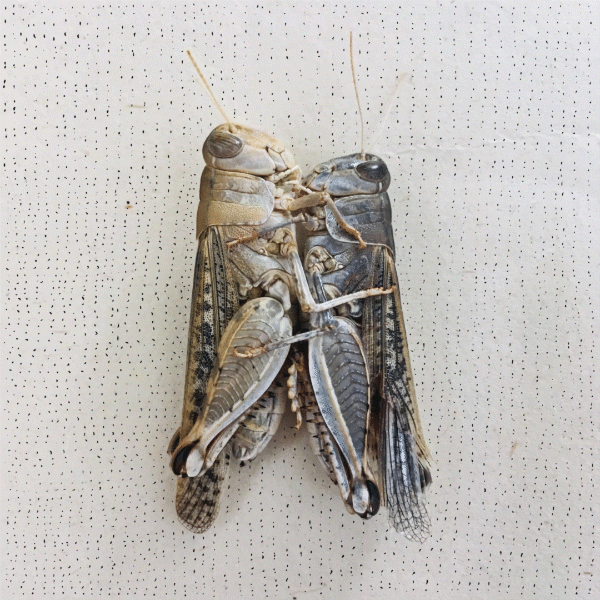 Lustful Fantasy
But they were dead and I will be dead too.